Photo Source Notes from Halfland
Every Saturday I focus on a different artist that I admire. From potters to painters, chefs to collectors, seamstress to songwriters, lifestyle to lovers... anyone who set the paintbrush, pastry brush, hands and heart on fire to create.
Those who inspire art to flow where it may.... Beautiful blogs who take and produce their own photos, ideas and inspiration who share gracefully with others.
Photo Source Halfland
Notes From Halfland is a wonderful blog by my friend Shelley, who writes about her art as she creates handmade frame by frame folklore films.
Delightful is in the details.
Photo Source Day Book
The Day Book blog follows the day to day moments of bringing up baby. Beautiful, wholesome, lovely... The photos alone will make you sigh.
Photo Source Cannelle et Vanille
Beautiful blog Cannelle et Vanille by Aran Goyoaga is full of recipes, plus
Aran is a food stylist & photographer which makes you want to lick the screen.
Cannelle is Cinnamon in French.
 Photo Source Priscilla et al
Beautiful Blog Priscilla Mae et al full of inspiration and ideas, introducing by links to other interesting blogs and ideas. Priscilla also is a painter finding her inspiration often in Paris.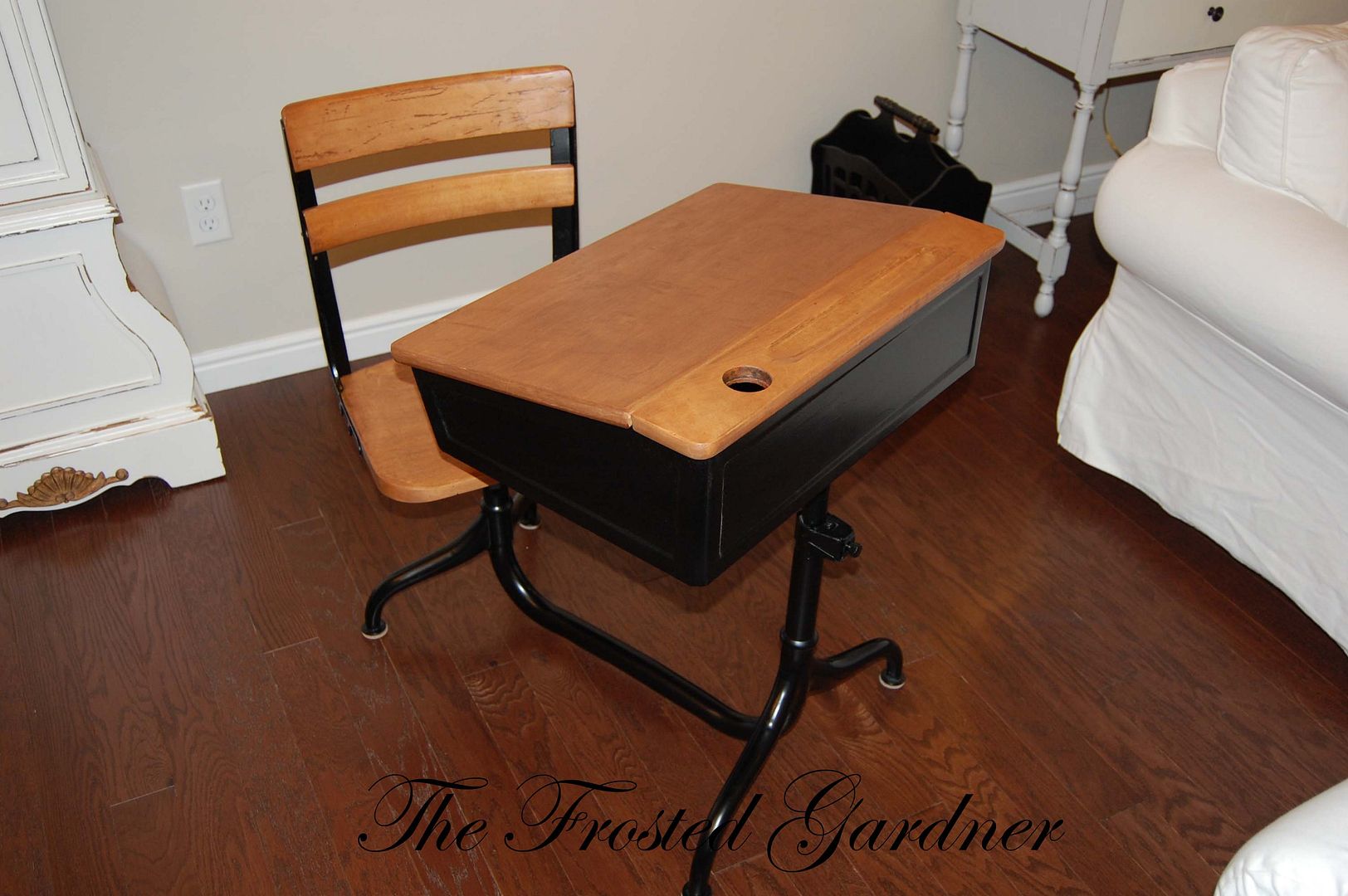 Photo Source Frosted Gardner 
The Frosted Gardner is a blog dedicated to restoring and repurposing old furniture. Step by step, good ideas for taking the ordinary and transforming them into useful and delightful pieces.
Photo Source Rocker Baby Nation
Rocker Baby Nation, a sewing blog dedicated to darling designs and sewing projects for children. Makes me want to have another baby just to dress :)
Photo Source Life Made Lovely
Beautiful blog Life Made Lovely is a clever and inventive blog about how to arrange collections and gather ideas for the home. 
 Photo Source Our Vintage Home Love
Our Vintage Home Love a beautiful blog about the love for vintage design. Full of ideas for your home shown in detail and with care.
 Photo Source The Paper Mama
The Paper Mama is a blog you cannot pull yourself away from. Darling simple ideas, great recipes, fun, inspiring photos too.
Photo Source With Style and Grace 
Homegrown love and recipes from With Style and Grace. Just lovely. 
Please Share your favorite blogs?