Each Saturday I focus on a different artist that I admire. From potters to painters, chefs to collectors, seamstress to songwriters, lifestyle to lovers... anyone who set the paintbrush, pastry brush, hands and heart on fire to create.
Those who inspire art to flow where it may.
Today I would like to toss my hat in the air towards:
Jasika quit her day job, and picked up her passion and played. She has not regretted it, not one little bit and she enjoys the freedom to enjoy the day, and work when the sun goes down.  
Jasika likes to quote John Lennon, 
"When I was 5 years old, my mother always told me that happiness was the key to life. When I went to school, they asked me what I wanted to be when I grew up. I wrote down 'happy.' They told me I didn't understand the assignment, and I told them they didn't understand life."
— John Lennon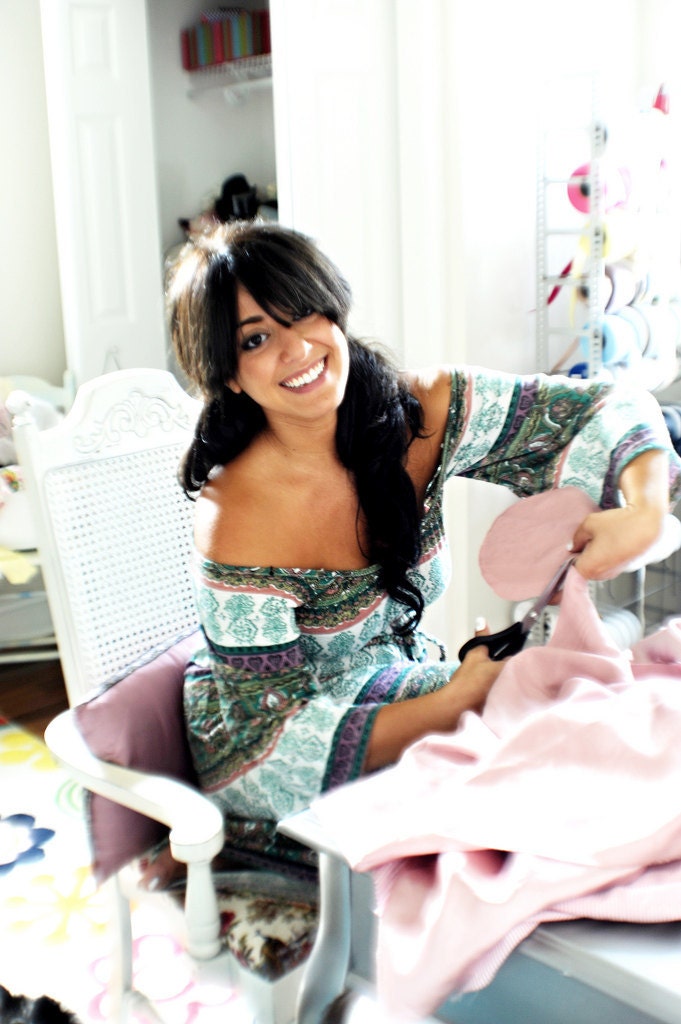 Oh how to create your passion into a job you love, Jasika says, 
Kick your television. It will change your life.
Love your product with all of your heart. Having pride in it, marketing it, photographing it, perfecting it and selling it will all come naturally if you do. 
Use your tools. Read every Etsy newsletter, look for posted webinars that are interesting to you, ask questions! 
Stop thinking. Start doing.
Customer service is number one in my book. Sadly, it is a dying art and that is why people come to marketplaces like Etsy. Embrace it. Smile when you correspond with your people.
Social media is king. While my Facebook page is my guiltiest pleasure and is not a direct sales venue, it helps me to keep my voice and give my brand a personality. Not to mention, it's a free show and everyone is there!
Try everything that makes sense once. Don't write things off because others have had a bad experience. Do a few giveaways. Do a festival. Do consignment. Do a mailer. Something is bound to work and what it is may surprise you.
Karma. Karma. Karma. Donate. Let people borrow. Give people a break. It will come back times a thousand.
Jasika creates hats, and she shares them with everyone!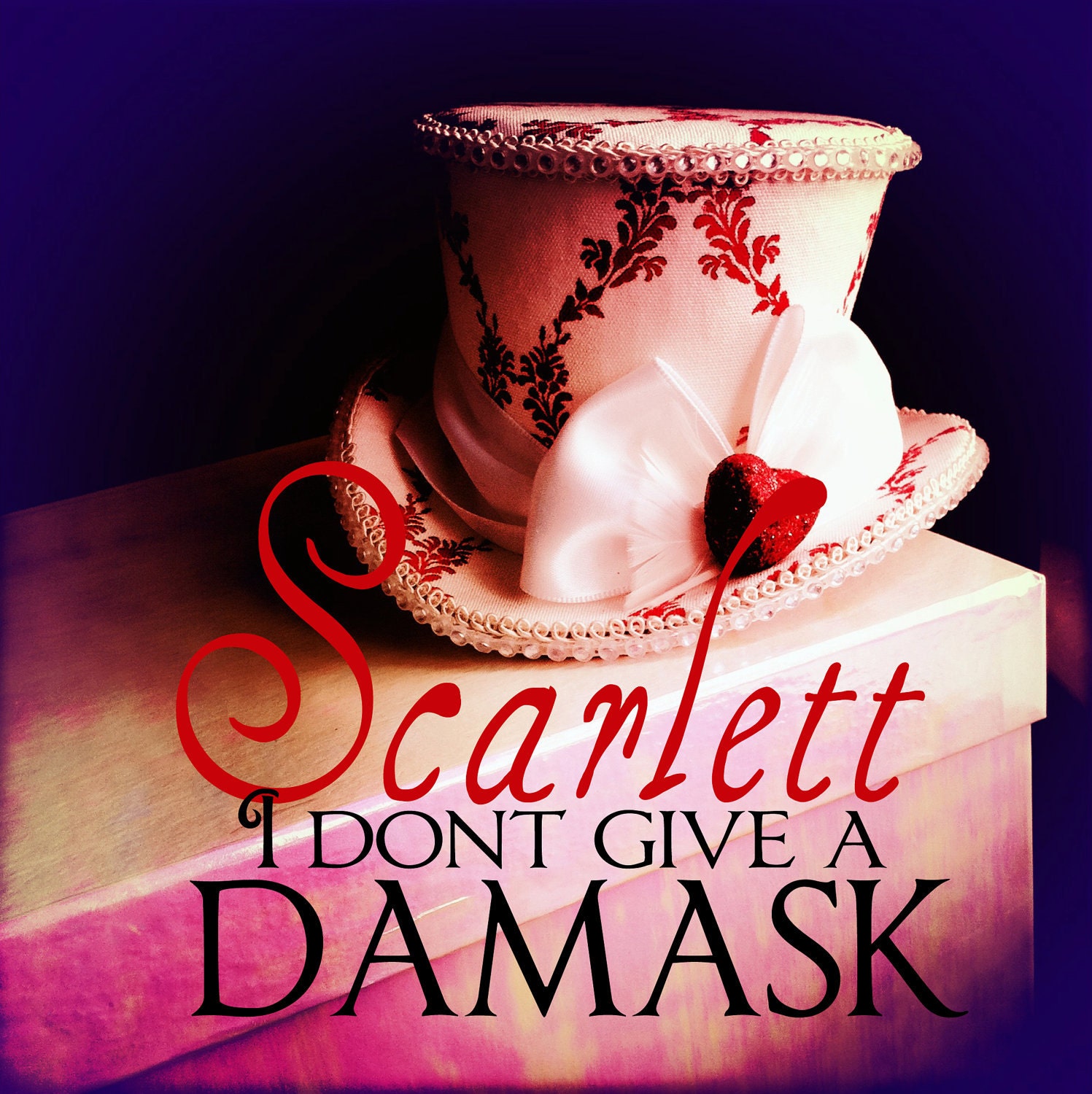 Two Back Flats - Creates charming hats such as:
Handmade Tiny Bridal,
Burlesque,
Victorian,
Mad Hatter,
Vintage,
Pin Up and Costume Mini Top Hats that don't suck.
One of a kind hats, and always made with love.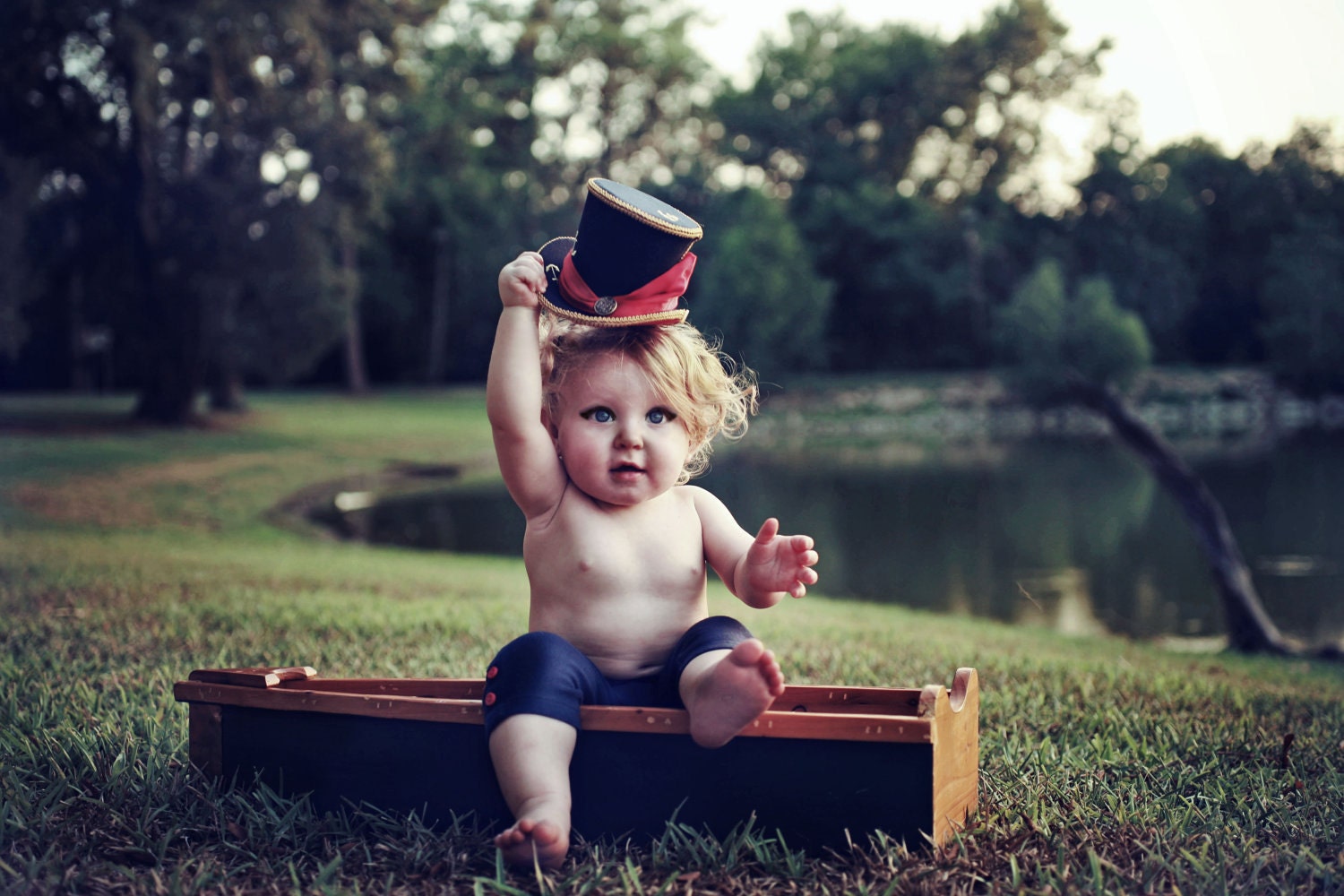 Jasika teased, "Every little thing I do is girly girly girly so creating a hat for a baby boy to match was challenging. After trying 36 different things I went to my trusty buttons!! Love the pops of turquoise with the green and yellow."
I can hear Jasika laugh when she says, "Be thrifty! I raided the dollar store for great goodies! Garland, glitter stickers, silly straws!
You don't need a reason to be happy, or to dream.